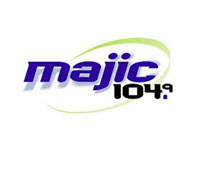 This important interview to help you achieve amazing health in 2012 is featured on the Magic 104.9 radio station:
In this interview you'll learn:
*The "health food" that's causing obesity and the development of diabetes
*The SHOCKING percentage of physician visits due to stress-related illnesses
*An unorthodox, overlooked key to reducing your stress load 
*The literal NUMBER ONE key to transforming your body and your health
*A secret underlying cause of back pain (and how to reverse it!)
*And so much more!
Click here to listen to the interview now:
[podcast]
Please leave your questions and comments below.