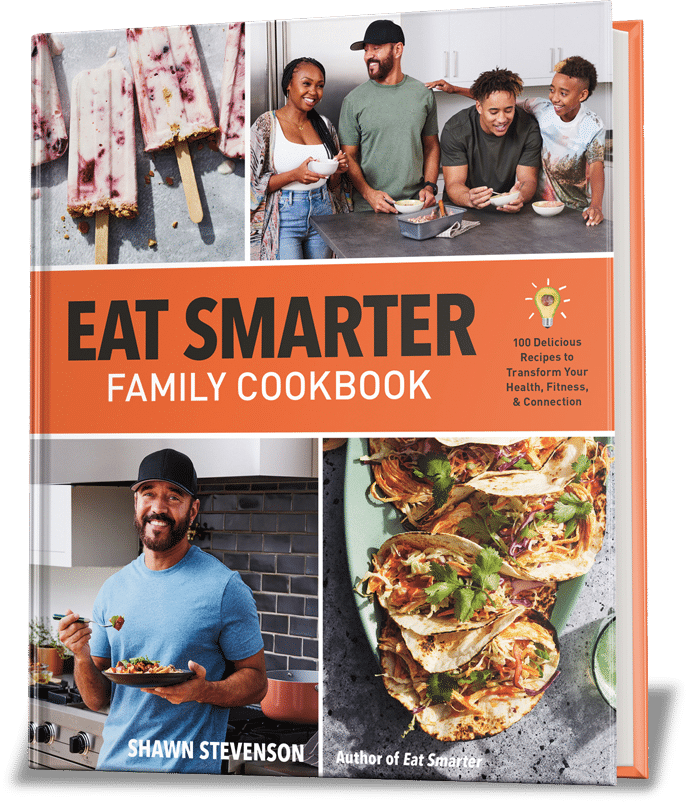 Delicious Meals For The Whole Family!
Eat Smarter Family Cookbook
The Eat Smarter Family Cookbook is filled with 100 delicious recipes + the latest science to support your family's mental, physical, and social health all in one place. Grab your copy now and receive exclusive free bonuses!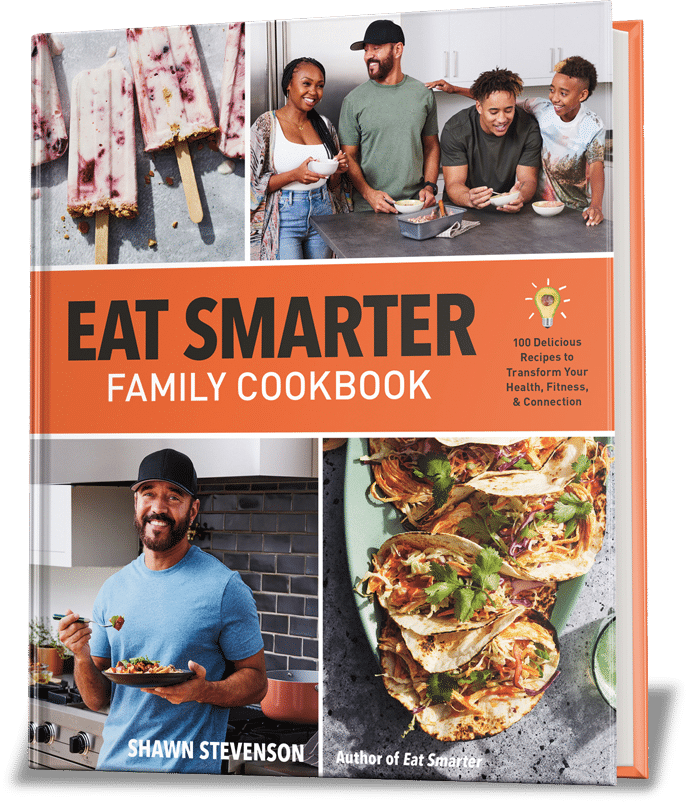 THE ULTIMATE GUIDE TO UPGRADING YOUR MIND AND BODY
Eat Smarter will empower you and make you feel inspired about your food choices. Not just because of the impact, it has on your weight, but because the right foods will improve every single area of your life.
Order my USA TODAY Bestselling book and get an amazing bonus today!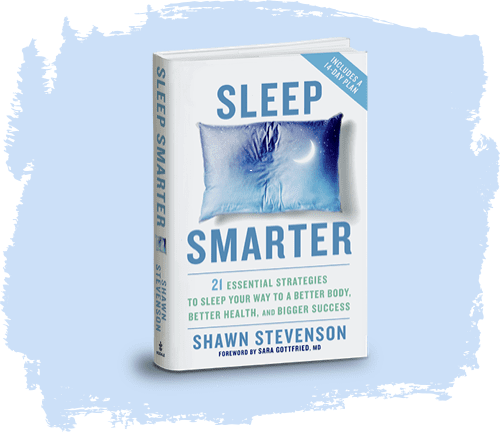 Master Your Sleep And Watch Your Whole Life Transform
For years I underestimated the importance of great sleep. But once I learned to really maximize this part of my life, my health and success skyrocketed. Learn how I did it, plus 21 clinically proven strategies to help optimize your sleep in my bestselling book!
These Products Go Above And Beyond In Quality And Performance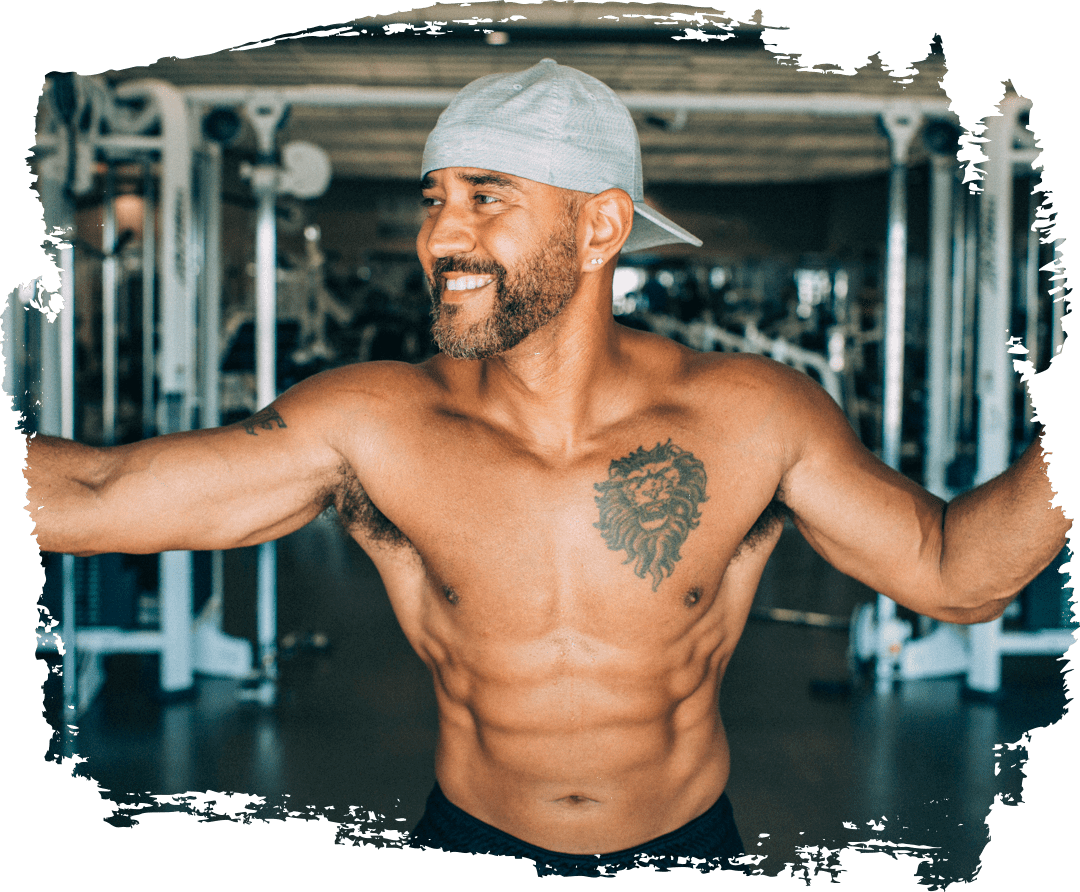 Crack the Code to Permanent Fat Loss
If your goal is to truly transform your body, then check out my exclusive Fat Loss Code program. Members get access to personalized nutrition plans, world-class exercise programs that ANYONE can do, an incredibly supportive community, and so much more!
Other Products I Use and Recommend:
Here's Some Of My Favorite Courses And Programs: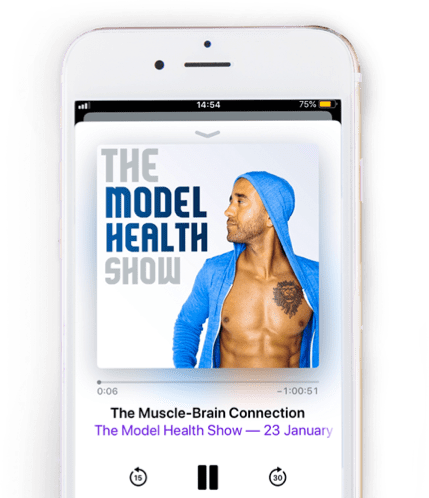 Find Out Why The Model Health Show Is the #1 Health & Fitness Podcast on Apple Podcasts
Tune in for a fun and enlightening look at health & fitness, where you'll learn how to burn fat, get healthy than ever, and optimize your life for greater success.