The Ultimate Guide to Upgrading Your Mind & Body
Food isn't just food, it's information. And every bite we take creates a cascade of effects that reach far beyond the realm of conventional weight loss. There are specific foods that work like metabolic switches to control the rate at which you burn fat.
There are specific nutrients that control your memory, focus, and overall cognitive function. And there are specific eating strategies that influence how you interact in your relationships, your energy levels, and even how long you're going to live.
Eat Smarter will empower you and make you feel inspired about your food choices. Not just because of the impact it has on your weight, but because the right foods will improve every-single-area of your life. Order my new book and get an amazing bonus today!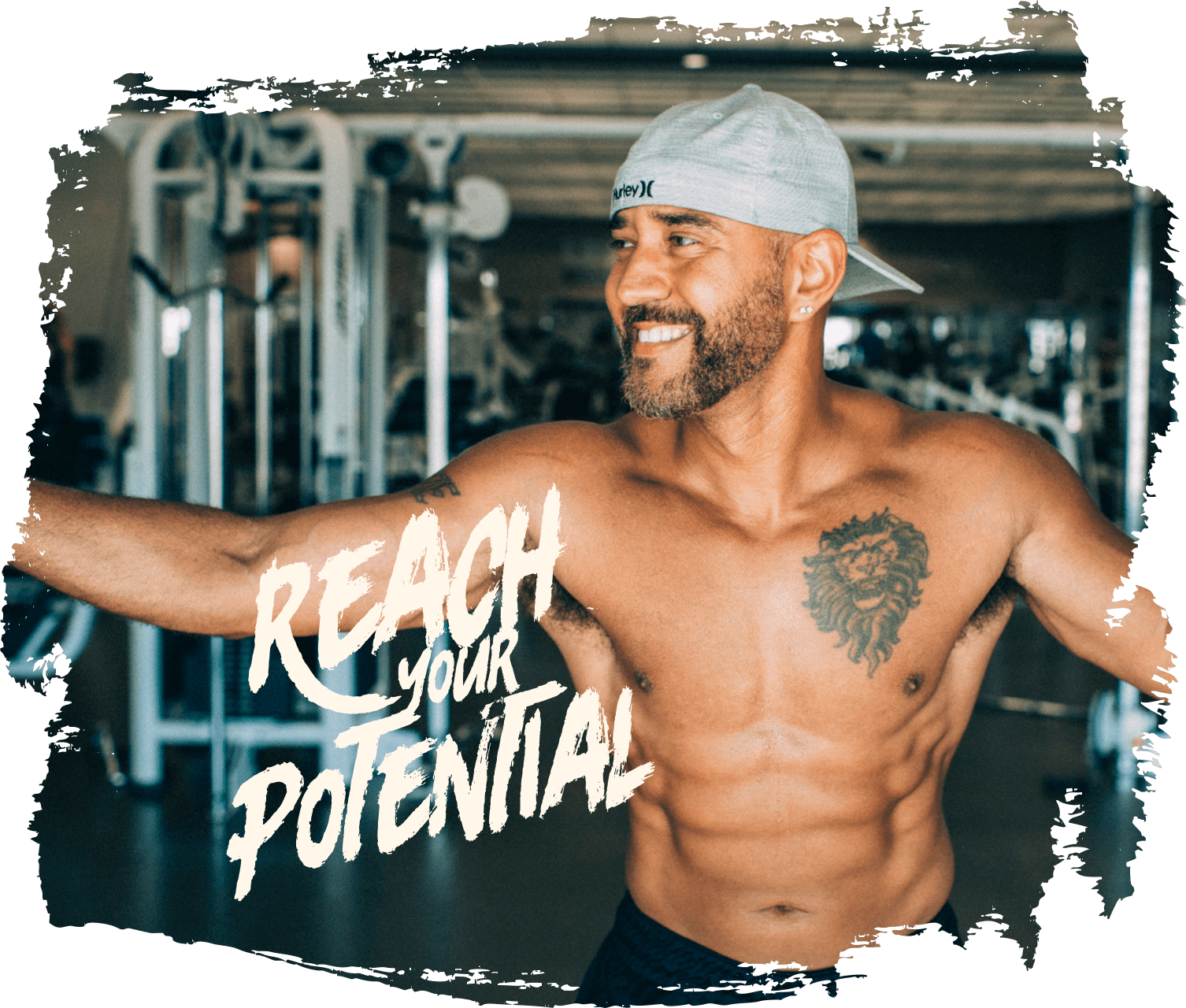 Complex Health, Fitness, & Success Secrets Made Simple
To become the very best version of yourself, you'll need to maximize your two more important assets: your body and your mind! Through The Model Health Show, I'll show you how by providing you with cutting-edge tips, tools, and strategies, and giving you access to the most impactful experts in the world.
What's Your #1 Health Goal?
No matter what your goal is, my multifaceted approach to health will help you look better, feel sharper, and perform at your peak.
Discover the 3 Biggest Exercise Mistakes That Block Fat Loss
There are 3 common workout mistakes that actually make your body hold on to fat. Learn how to avoid these fat-protecting mistakes in this free download.
These are the 5 Essential Nutrients For Better Sleep
The nutrients in your diet play a huge role in your ability to enter deep, restorative sleep. Grab this free checklist and discover the 5 most important nutrients for better sleep.
Uncover the 5 Keys to Maximizing Your Energy
Do your energy levels use a boost? In this free checklist you'll learn the 5 most important things you need to do to start feeling more alive and energetic today.
Get Connected to Our #1 Rated Podcast with Some of the Most Popular Episodes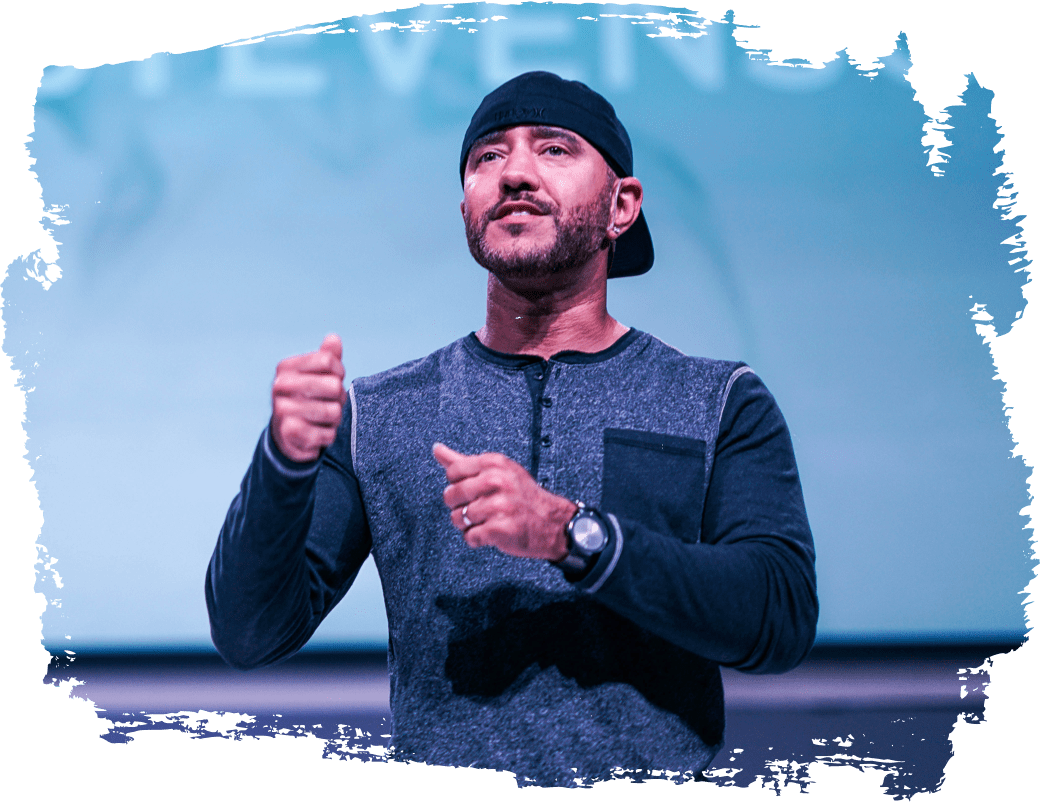 Bestselling Author, Entrepreneur, #1 Health Podcaster, Worldwide Health & Fitness Expert
But more than anything, I'm a man on a mission. In college I was diagnosed with an incurable spinal condition. As a result I gained 50 pounds and struggled with depression and chronic pain.
Doctors told me I would never fully recover. But instead of losing hope, I discovered a passion for health and fitness that inspired me to take action.
I began to eat, sleep, and exercise in radical new ways.
Amazingly, the pain from that "incurable" condition was gone forever! Since then, I've been on a mission to help others experience the same kind of life-changing transformation that I had.
That's why I founded The Model Health Show, and that's why I'm so passionate about helping people like you to reach your goals and enjoy a happier, healthier, more successful life for years to come.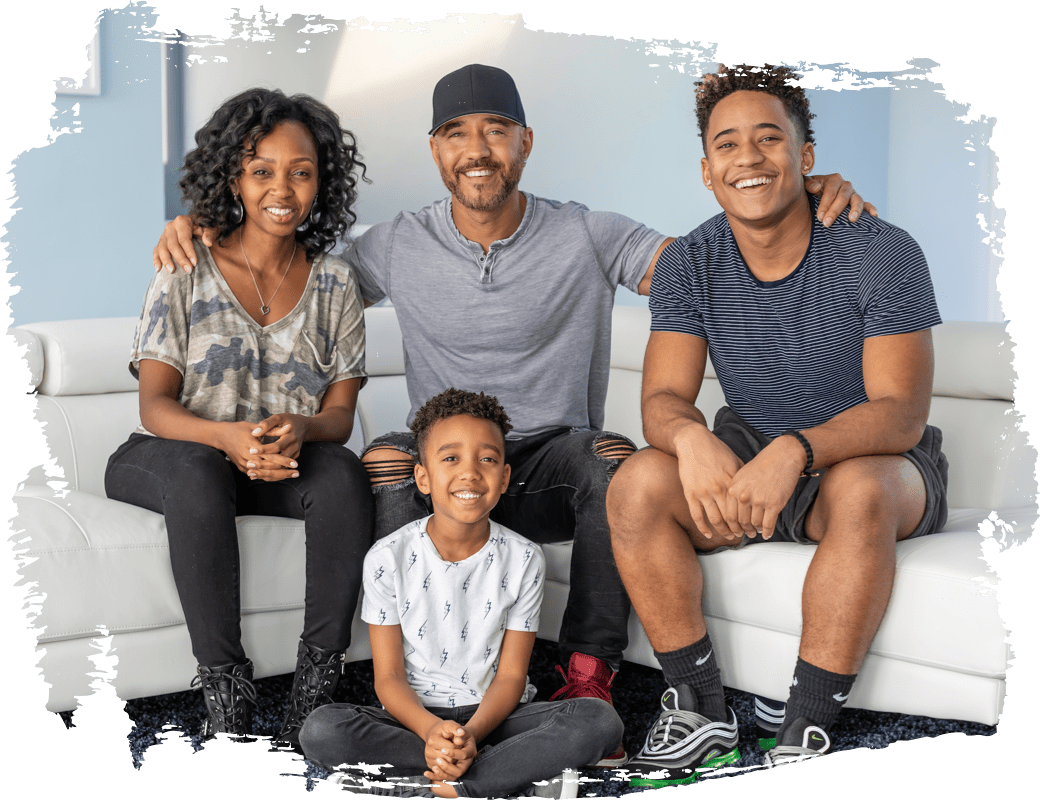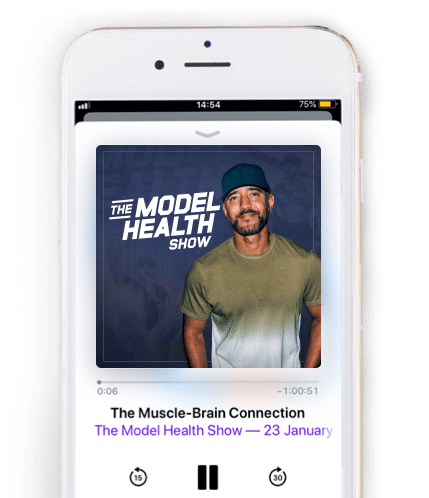 Find Out Why The Model Health Show Is the #1 Health & Fitness Podcast on Apple Podcasts
Tune in for a fun and enlightening look at health & fitness, where you'll learn how to burn fat, get healthy than ever, and optimize your life for greater success.