Let's Work Together for Your Next Event!







Make An Impact That Lasts
Live events should be transformational. My mission, every time, is to ensure that attendees are left buzzing with excitement for days, implementing what they've learned for weeks and months, and experiencing greater levels of success for a lifetime.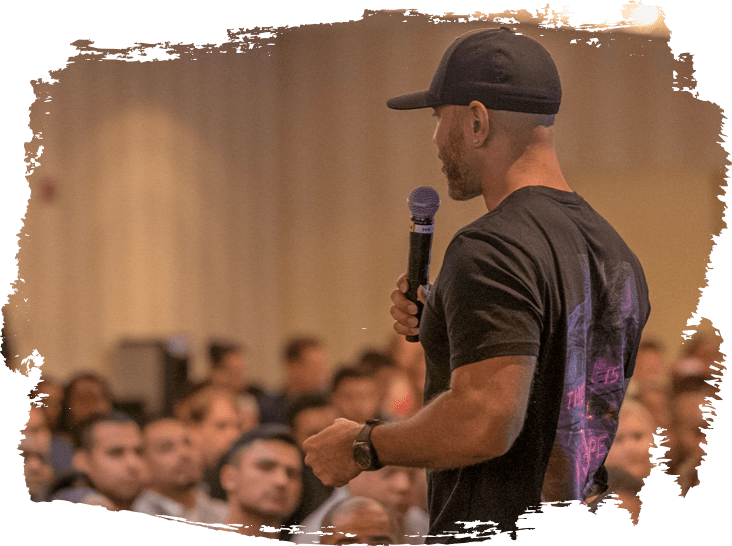 Whether it's Health & Fitness or Business Building & Entrepreneurship: Communication Matters!
Shawn delivers empowering, fun, value-packed presentations that drive meaningful outcomes for audiences. He is the perfect blend of entertainment and practical strategy. Every presentation is customized to create the biggest possible impact, combining engaging stories, riveting visuals, and packed-full of takeaways that the audience can implement immediately to see a positive change in their lives.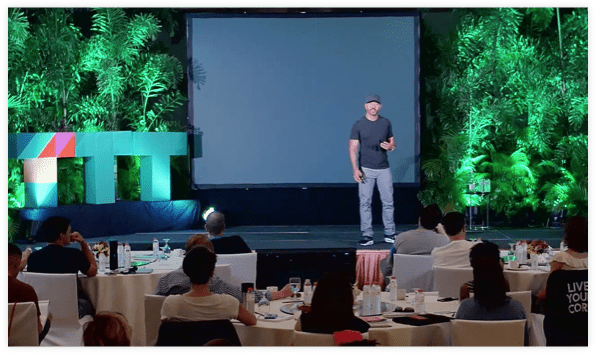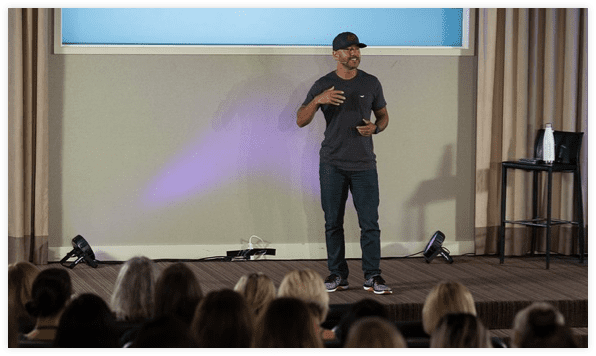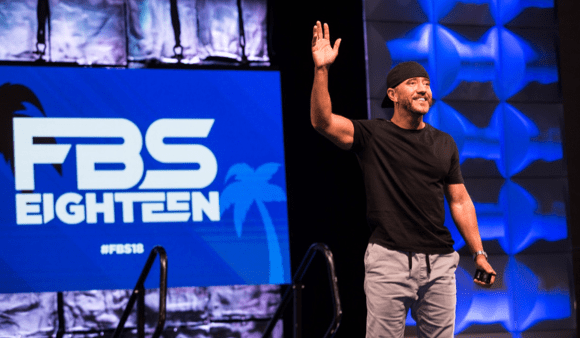 My Most Popular Speaking Topics
10 Daily Habits That Will Make You Smarter & More Successful
Over the last decade and a half, I've had the opportunity to learn firsthand from some of the world's most successful people. This powerful presentation shares the 10 daily habits that fuel their mind, body, and mission to make a bigger impact.
4 Keys to Better Health and Unstoppable Energy at Home and Work
Today, more than ever, our health can be a tremendous competitive advantage. Here attendees will discover the four critical keys to optimize their health and energy to achieve their personal and professional goals.
Sleep Smarter – Proven Tips to Sleep Your Way to a Better Body, Better Health, and Bigger Success
Since the release of my international bestselling book Sleep Smarter, this has become a wildly popular topic at business, health, and personal development events. This fun and informative presentation teaches attendees how their sleep quality influences their brain, body composition, and overall performance. Plus, they'll be provided with simple, actionable tips to start seeing better results immediately.
How to Make a Bigger Impact and Build a 6- or 7-Figure Podcast
Whether it's podcasting, blogging, or vlogging, this powerful presentation will show you how to use these mediums to stand out in your field (no matter how competitive it might be). Discover how I started with zero audience and zero connections and grew The Model Health Show into the #1 ranked Health podcast in the U.S. Plus, you'll learn over a dozen proven ways to generate a lucrative income while making a positive impact in people's lives.
The Fit Entrepreneur – 7 Life-Changing Strategies to Transform Your Body & Your Business
As an entrepreneur, your business success is directly impacted by your personal health and ability to perform at your best. Discover the seven most valuable secrets that the world's most successful entrepreneurs use to stay on top of their game.
Here's What Other Event Coordinators Have to Say About My Keynote Speeches: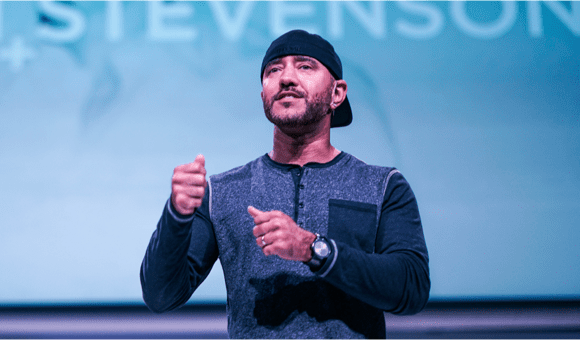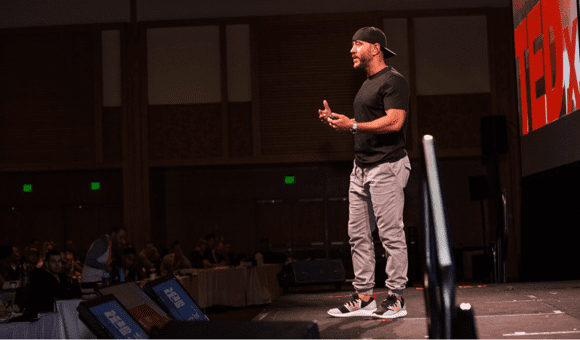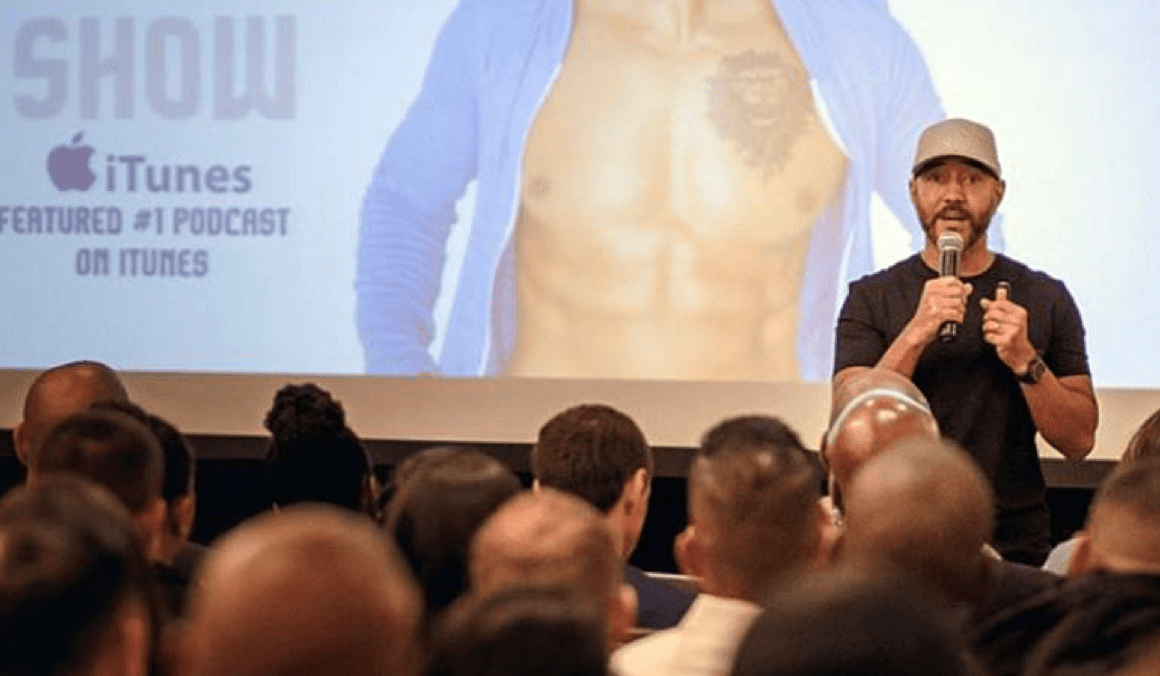 Give Your Attendees the Gift of Peak Performance
There's no better gift you can give a person than the ability to get healthy, feel good, and perform at their very best. Make this live event one they'll remember.