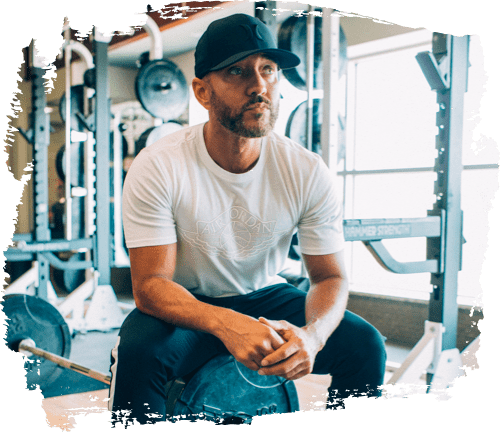 Health & Fitness Questions
Looking for an answer to a specific health question? First I recommend searching for your topic on our podcast page. After creating hundreds of episodes, there's a very good chance that the answer you're looking for is already there in great detail.
Outside of that, I typically receive far more questions than I could ever answer. If I had Dr. Strange's ability to duplicate myself, I would! But since I don't see myself dabbling in the mystic arts anytime soon, the only place I consistently provide Q & A's is for my online community here in The Fat Loss Code.
After 15 years of working with patients and clients one-on-one, I've shifted my total focus to writing, speaking, and creating my show to leverage my time and impact more people. I have a big mission with my time remaining here on the planet, and if I had time to let everyone pick my brain who asks each day, I'd literally have no brain left haha (but I guess I could get a job as a zombie on The Walking Dead).
The best way to get coaching/mentorship from me is through free resources like The Model Health Show and the 1,000+ videos, articles, and audios that I've published. If you're really serious about taking things to another level, and to get more personal interaction with me, the best way to do that is to join my private membership program The Fat Loss Code.
Or, if you're in the health & fitness field (or aspire to be), I'm also an advisor and instructor at the Institute of Transformational Nutrition, which I highly recommend checking out. There you can learn from myself and the rest of our incredible instructors how to create a thriving business and make a bigger on the world.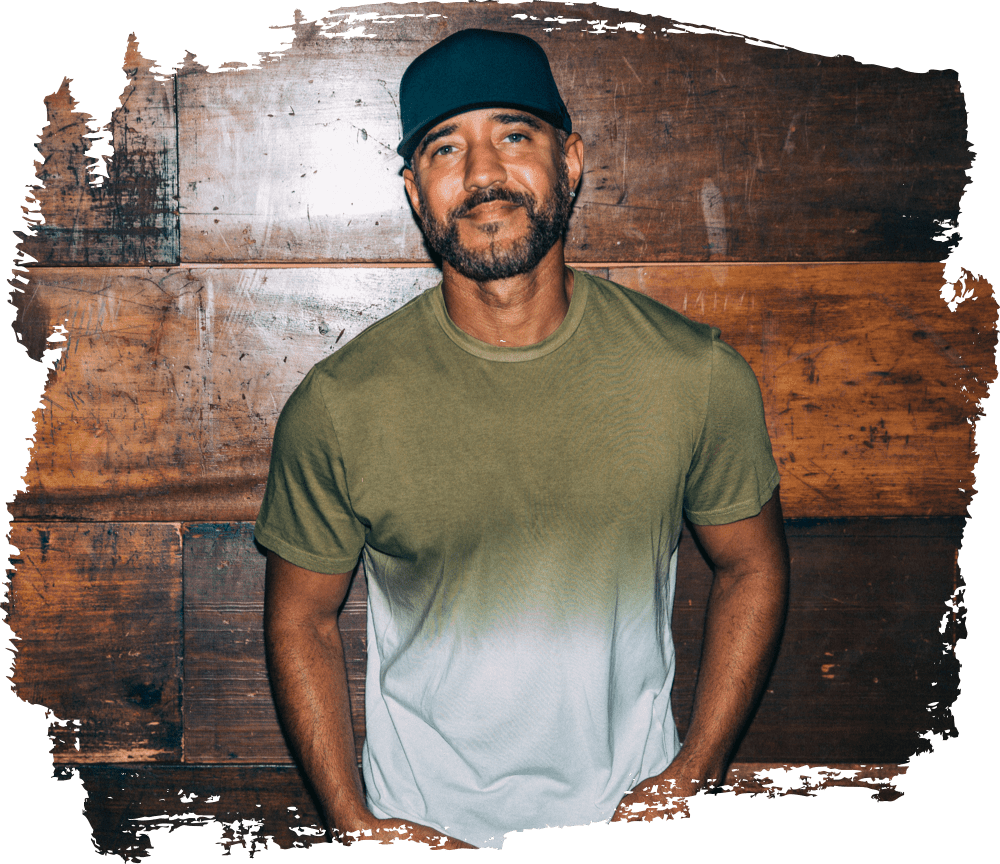 Invite Me to Speak at Your Event
A big part of my impact and what I love to do is speaking at live events. I pride myself in being a world-class performer on stage and providing an enormous amount of value. Because my time is my most important asset, I have to be selective about the events I speak at. I'd love to see if your event is a good match, so definitely check out my speaking page right here if you haven't, or just fill out this speaking inquiring form if you're ready to dive in and connect.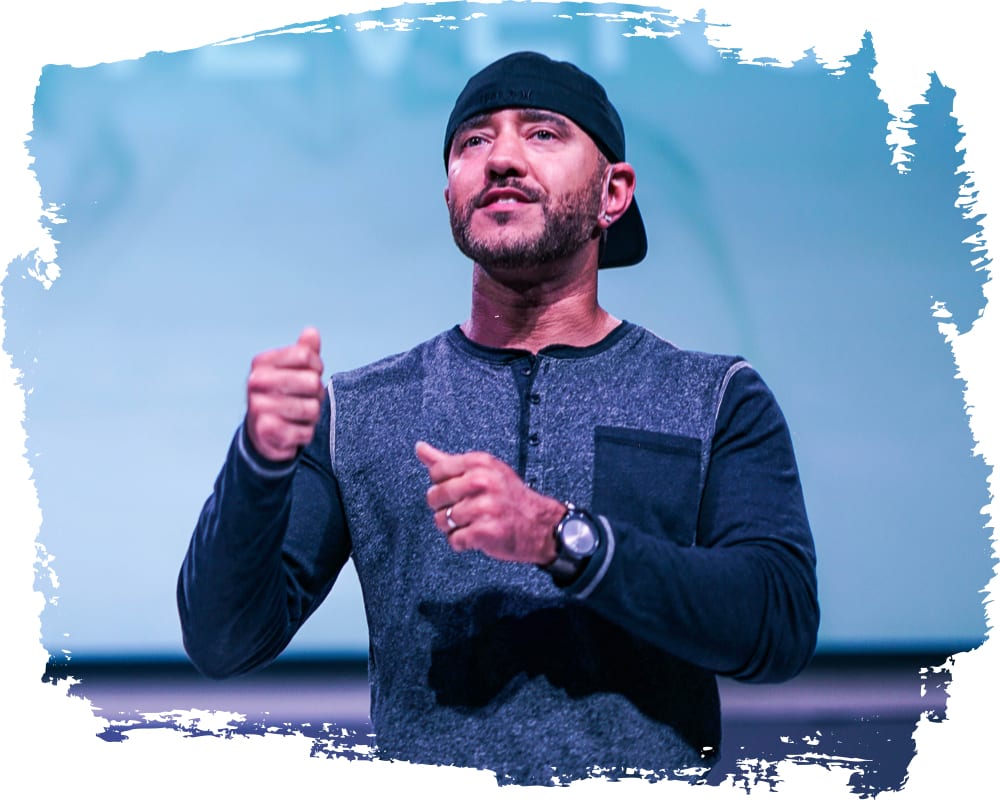 Media & Interview Requests
For major media requests (television, radio, print), please use the form below. For podcast, YouTube, and blog interviews, please note that my interview calendar is generally booked out for several weeks or months, but I'd love to make it happen if I can.
To maximize the time and give you the most value, it's ideal that you have an established audience and a consistent body of work. We want to make the most of it and make the greatest impact, so you don't want your interview with me to be practice! (Cue Allen Iverson's famous soundbite). Just use the form below and briefly share your relevant metrics (listenership, number of episodes completed) and we'll get back with you asap.
Guest or Topic Suggestion
If you have a guest or topic suggestion for The Model Health Show, please share that with my team right here. No topic is off limits (as long as it can help others to live a happier, healthier life!). For guest recommendations, please keep in mind that I strive to only bring on the best-of-the-best people in the world in their respective fields. Folks with a significant track record of helping thousands of people, health & fitness celebrities, NY Times bestselling authors, and thought leaders with a substantial following and proven track record are generally a good fit. Thanks for sharing and caring!