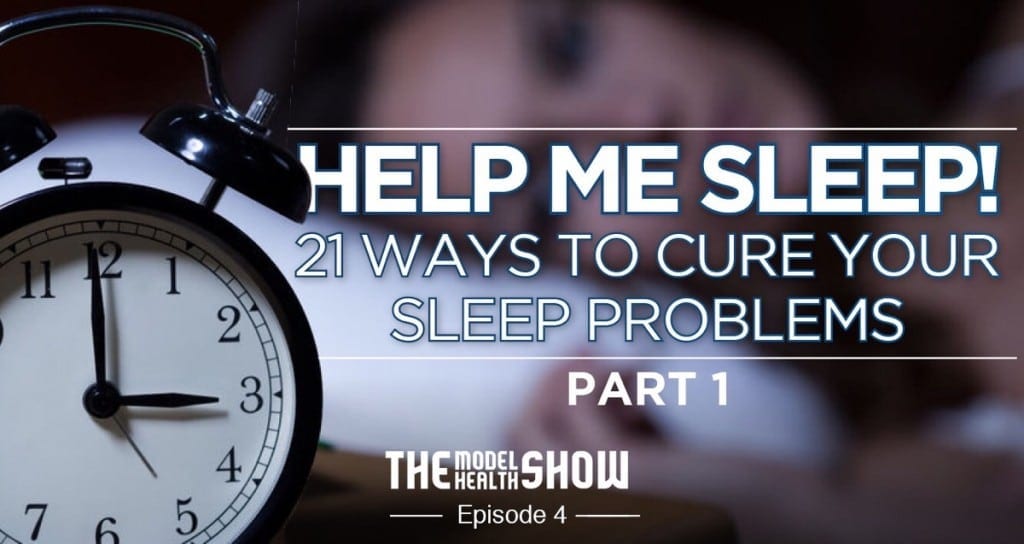 Podcast: Play in new window | Download
In this episode we go in-depth on specific strategies to help you sleep. It's been reported that nearly 50% of our society has problems sleeping, so this is a HUGE topic to cover.
It's a huge issue, but most people with sleep problems aren't talking about it. They just get used to not having energy, feeling foggy headed, and dragging themselves through the day.
Most of us are unaware that poor sleep quality is linked to weight gain, diabetes, memory loss, depression, and even cancer.
Lack of sleep is serious business, so if you're not sleeping well then this show is going to be a lifesaver. (more…)
> KEEP READING